Purchase process
Step 1:
Convert your sprite image into a high-definition image
a. Go to https://arcade.makecode.com/#editor
b. Open the Sprites Toolbox drawer and drag the set mySprite block into the on start block on your Workspace.
c. Draw your Sprite by clicking on the grey square in the set mySprite block to open the Sprite Editor. Use the color palette and design tools to draw an image on the canvas or select one from the gallery.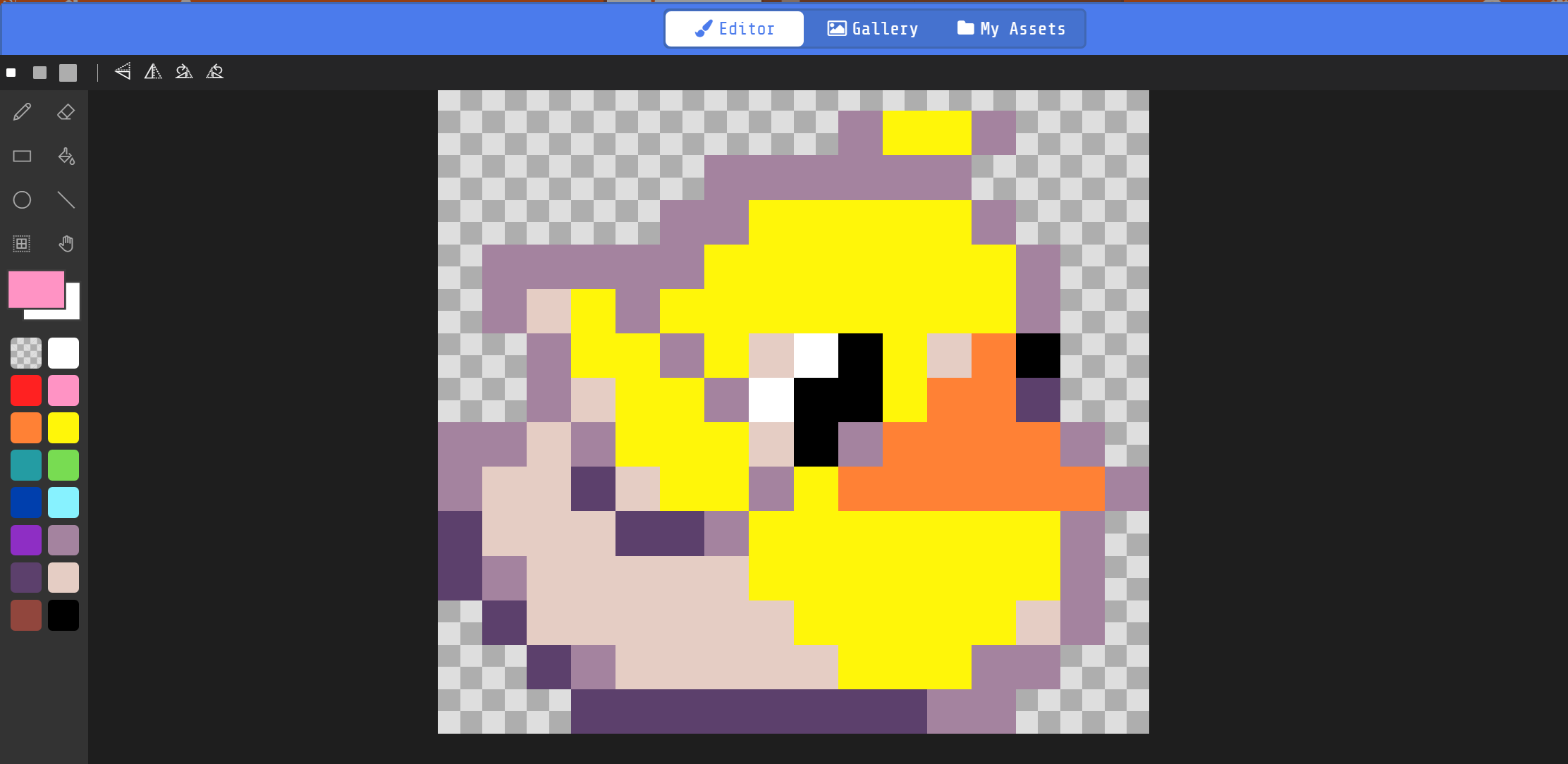 d. Select the image area you want to recreate with the Marquee tool, and press Ctrl+C (Windows) / Command +C (Mac) to copy the image in the clipboard.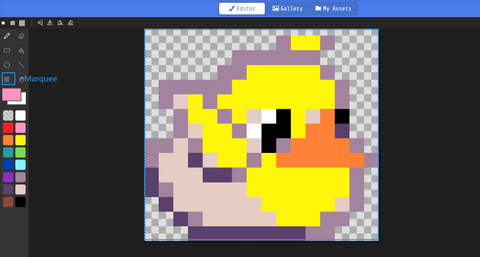 e. Go to https://arcade-stencils.glitch.me/, press Ctrl+V (Windows) / Command +V (Mac) to paste the image in the image text box.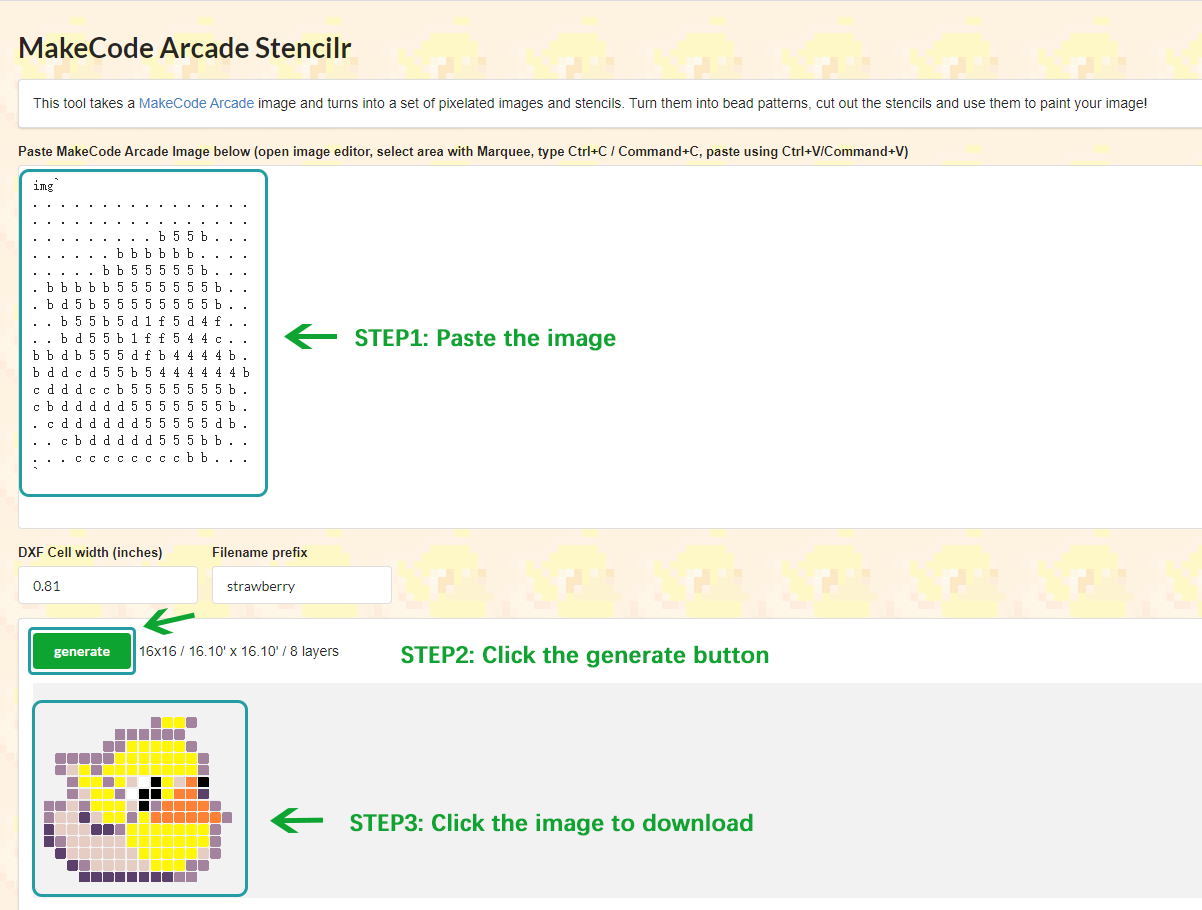 Step 2:

Upload the image you generated by clicking the upload button above the ADD TO CART button.
Step 3:Place the order
Step 4:Produce your T-Shirt
Step 5:Delivery
100% cotton
Easy to customize and make it your own
Please make sure that your picture correctly, because we do not accept returns or exchanges for customized orders.
Screen printing
Size: S M L XL XXL XXXL
Sort:adult / kid
Color:white / black / gray / red / orange / green / yellow / blue
Adult sizes
*Unit: cm
| | | | | | | |
| --- | --- | --- | --- | --- | --- | --- |
| size | S | M | L | XL | XXL | XXXL  |
| Bust | 90 | 94 | 98 | 102 | 106 | 110 |
| Length | 65 | 67 | 69 | 71 | 73 | 75 |
| Shoulder Width | 40.5 | 42 | 43 | 45 | 46.5 | 48 |
| Recommended height | 160 | 165 | 170 | 175 | 180 | 185 |

Kid sizes
*Unit: cm
| | | | | | | |
| --- | --- | --- | --- | --- | --- | --- |
| size | S | M | L | XL | XXL | XXXL  |
| Bust | 62 | 66 | 70 | 74 | 78 | 82 |
| Length | 40 | 43 | 46 | 49 | 51 | 53 |
| Shoulder Width | 26 | 28 | 30 | 32 | 34 | 36 |
| Recommended height | 90 | 100 | 110 | 120 | 130 | 140 |
 Clothing Fabric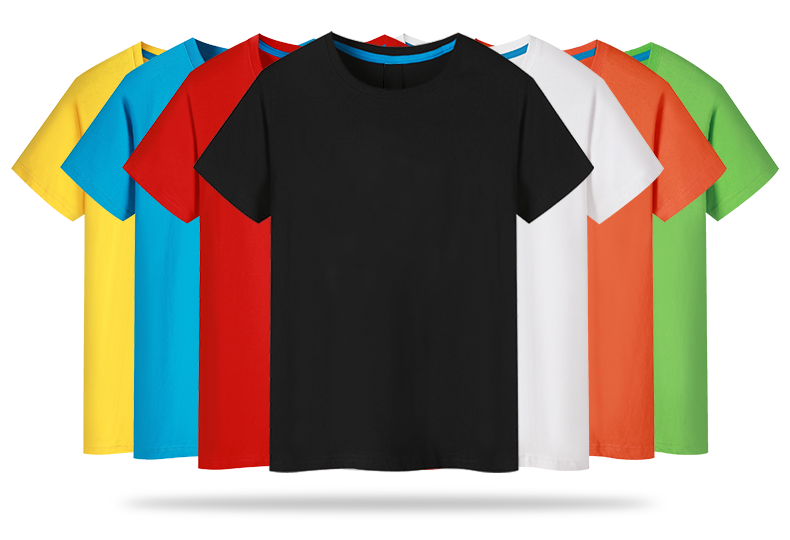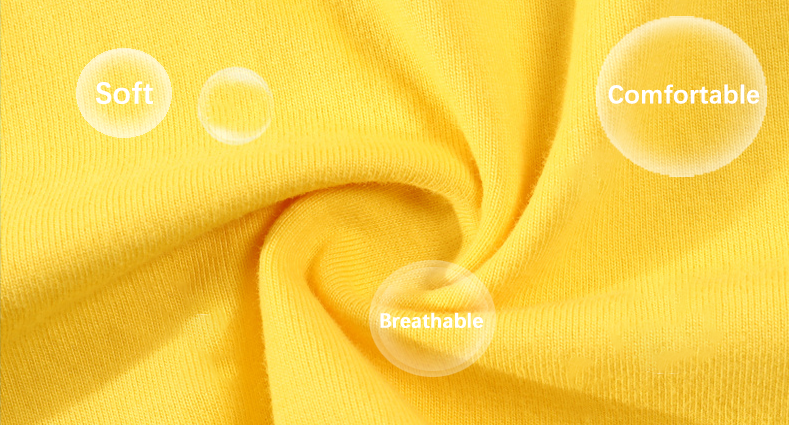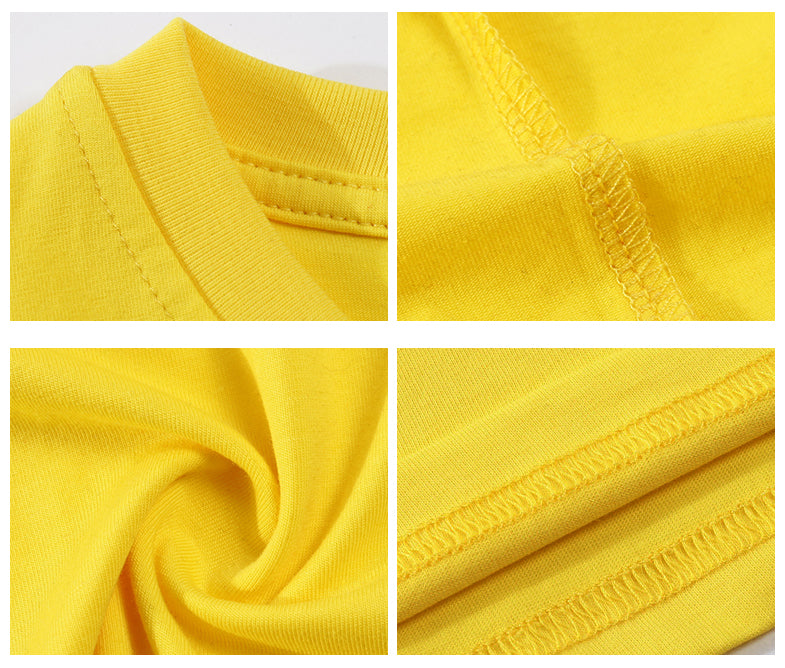 Display