Who we are

OUR MISSION
Ovobot committed to developing STEAM products that not only fun but also usable for leaning digital and technical skills.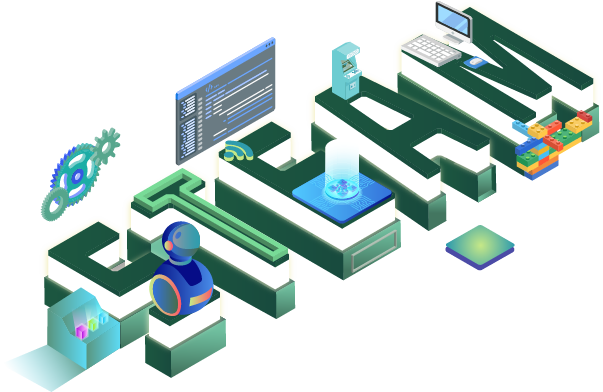 OUR VISION
Play and Inspired
XTRON PRO DEVELOPMENT STORY
- Prototype
Xtron Pro is born out of the Xtron project. During the initial development phases, we received a lot of feedback from Xtron backers. Xtron is a bare circuit board, great for building up electronic hardware knowledge, however, it was not portable and the bare board can be easily damaged. Since then, a Xtron upgrade came into being. We hoped it would be more compact, exquisite, and portable, and it could truly empower children's growth and learning, not just a programmable game console.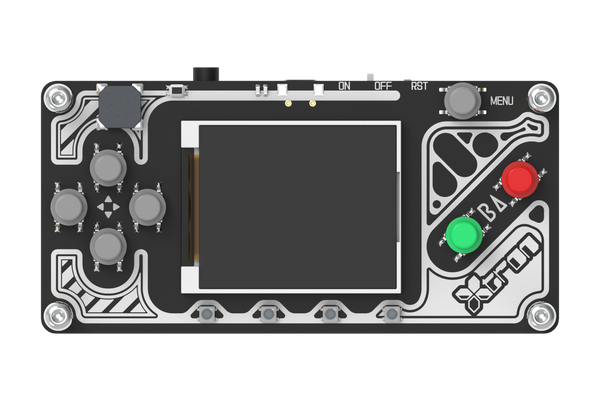 -Goal
Eventually, this leads us to a clear goal, to make a multifunctional programmable mobile console for children - the Xtron Pro. With Xtron Pro, the user can define its functions through programming, run self-programmed games, customize smart-watches, and even build IoT and robot projects. We believe this approach will help to unleash the potential for children to let their imagination run wild. The Xtron Pro programmable game console is divided into two parts: the core and the game pad. We have also determined one core and multiple extensions R & D direction. 


-KICKSTARTER
So we decided to launch a project, hoping this outstanding product can be seen by more people. Surprisingly, Xtron Pro broke through the initial crowdfunding goal in just four hours, completed 100K Stretch Goal in 33 days, received the "Project we love" micro-chapter awarded by kickstarter, and multiple media reported.
Thank you all backers for helping us bring Xtron Pro to life, hope Xtron Pro can bring you happiness.