You can use it to control servo motors, it has 4 ouput ports, so you can connect 4 servo motors to one module at the same time, but please keep in mind that Xtron Pro's current output capacity is limited, so if you want to use it to control a high-torque servo, you need to connet an external power supply to the module.
It supports 9g servo motor with 2.54mm pitch plug by default.
Serial Bus Interface, Support Cascade
This module has 2 I2C serial bus ports, using our 4-pin cable, you can connect it to Xtron Pro easily, and you can also cascade other modules to it.
One Module, Four addresses
This means you can cascade 4 identical modules to Xtron Pro.
Simple Address Setting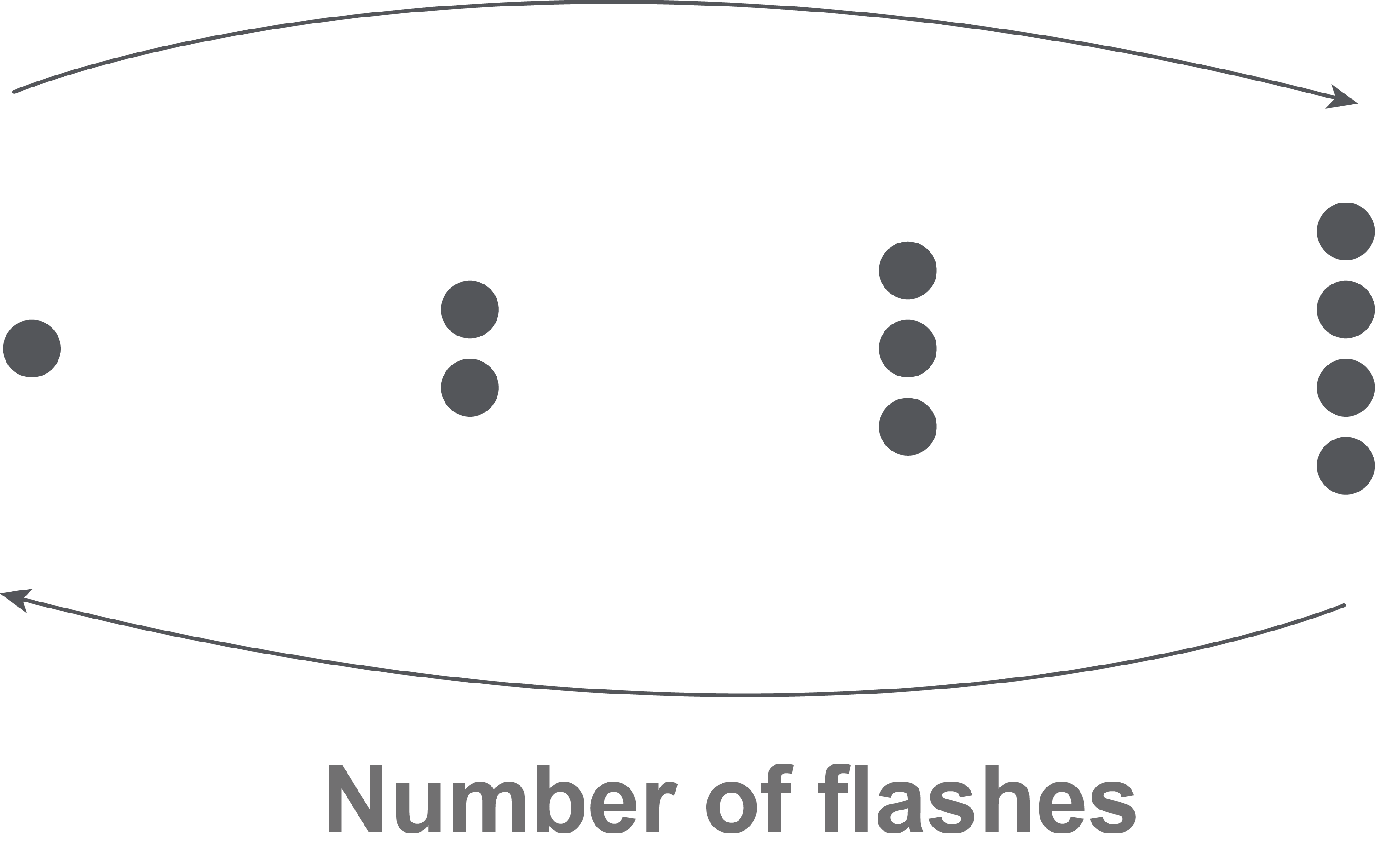 This module has one setting button, press the button to check the module's address, press the button again to switch address from 1 to 4 within 10 seconds.
The module also has a indicator led, the number of flashes of the led is equal to the module's current address.
Magnetic attraction
There are two magnets on the back of the module, which can be attached to the whiteboard, it is convenient for teaching and demonstration.
Specs
| Specifacations | Description |
| --- | --- |
| Supply Voltage | 3.5V ~ 5V |
| Interace Protocol | I2C |
| Size | 40 x 24 x 10 mm |
| Output | Control the rotation angle of the servo motor |
| Parameter Range | -90 ~ 90 |